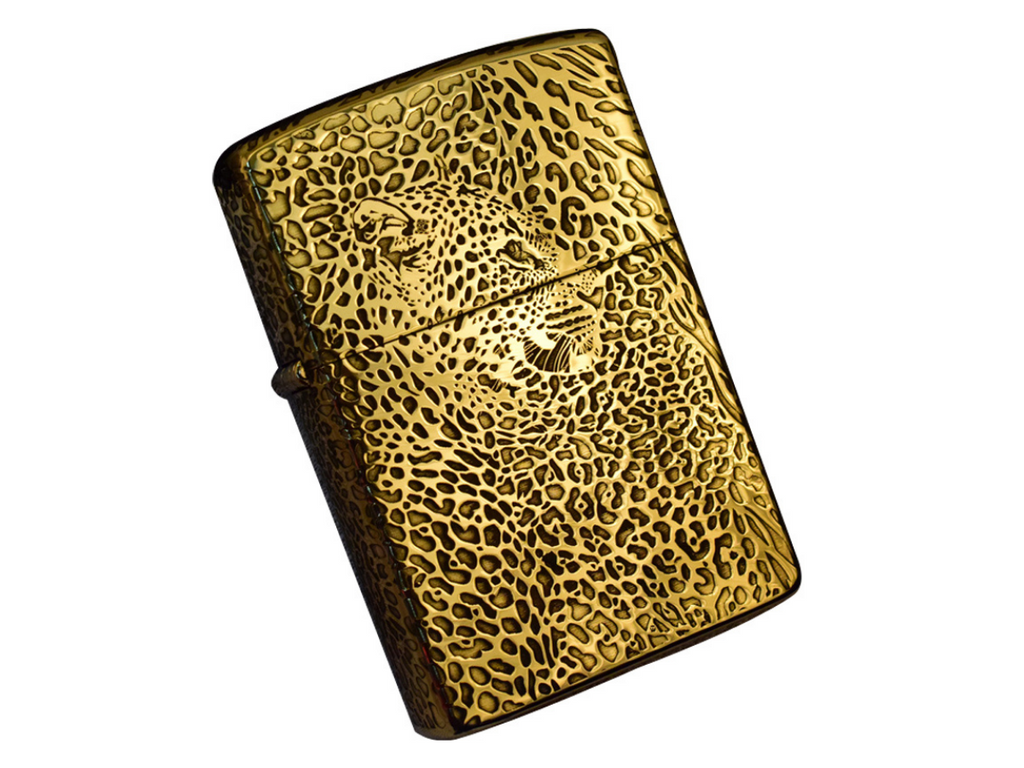 Details
🐆The Ambush Leopard & Zebra Lighter Case 🐆


🐆 This heavy duty lighter case is crafted for your wildest adventures. Intricate leopard and zebra patterns awaken your inner beast. Built with watertight weather protection, this lighter case makes a perfect outdoor companion for the wild ones.
🐆 Made to order average production lead time is around 5 working days.
🐆 Lighter case: medium sheen vintage finish brass.
🐆 Ultra thick and heavy duty case, weighs at approximately 150 grams. Watertight protection.
🐆 40 x 55 mm outer case dimension.
🐆 Lighter case only. Case fits most commercial lighter inserts.