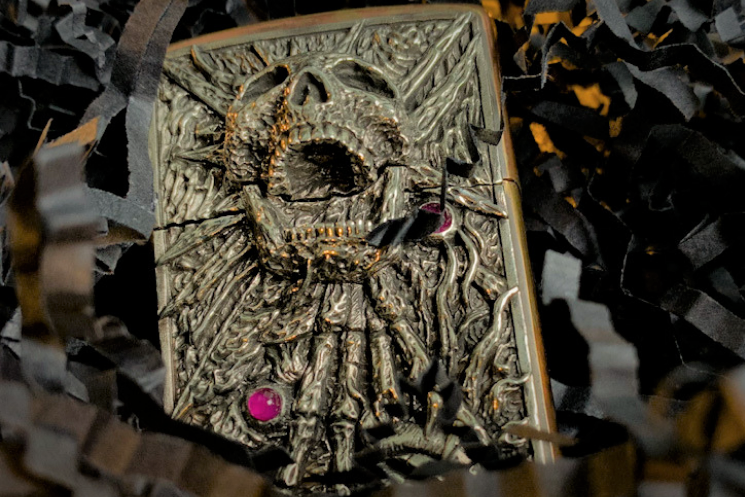 Holy Buyble
Death Trap Vampire Skull Lighter Case
Details
☠☠☠ Death Trap Vampire Skull Lighter Case  ☠☠☠
☠ Feel the pain and agony of the burning hell, gaze into the sinister abyss of the underworld of this intricately crafted skull lighter, stare too long you may just hear the screams from the dark side. 
☠ This otherworldly beauty demands attention with its twisted maze-like patterns and dark purple gemstone embellishments, every time you light up the fire it truly makes a jaw-dropping statement, literally. 🔥🔥🔥
☠ Made to order average production lead time is around 5 days
☠ Lighter case fits most commercial lighter brands.