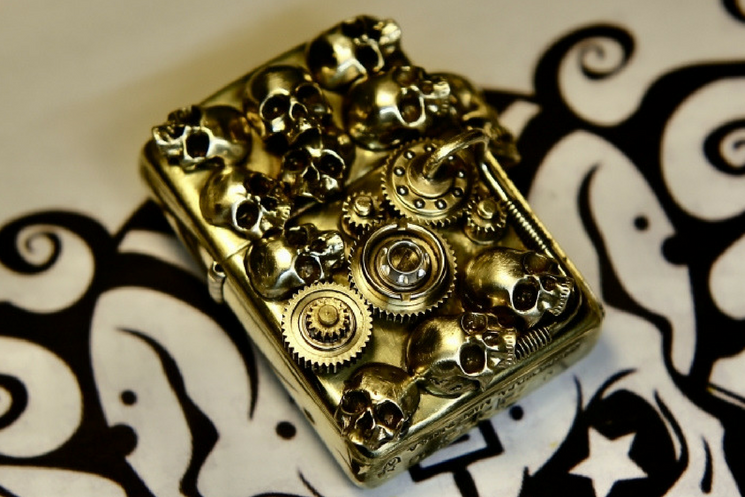 Holy Buyble
Steampunk Skull Lighter
Details
☠☠☠ Steampunk Skull Lighter ☠☠☠
☠ Holy wicked steampunk skull lighter born in hell to light up the dark souls.
💥
Handcrafted with heart and soul, this steampunk skull lighter is your effortless statement piece to show off your fire.🔥🔥
☠ Made to order average production lead time is around 15 days
☠ Lighter ships unfilled, use lighter fluid. 
☠ Refillable for lifetime use, for optimum performance and long lasting coolness, we recommend premium lighter fluid.