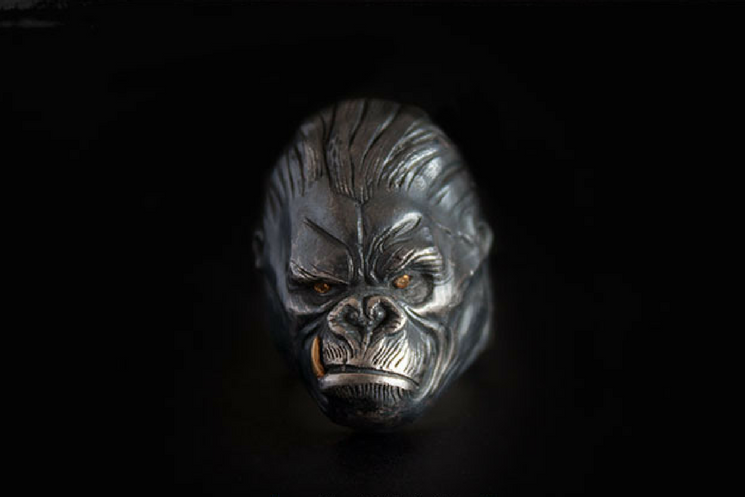 Holy Buyble
Raging Planet of Ape Ring
$ 189.00 USD $ 225.00 USD
Details
🦍 Raging Planet of Ape Ring 🦍
🦍 This ring embodies fearlessness and savage spirit. The life-like expression brings soul to the this badass ring.You can simply feel the testosterone overload. 
🦍 Handcrafted with 925 sterling silver, this raging planet of ape ring is your effortless statement piece to express your wild soul.
🦍 Hand tuned to medium sheen & antique finish.
🦍 Approximately 30 grams of 925 sterling silver, made to order production lead time is around 15 days.