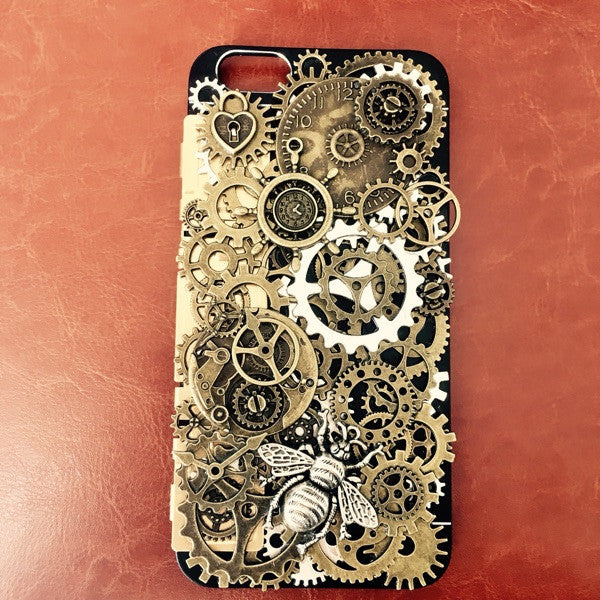 Holy Buyble
Custom Made Steampunk Bee iPhone Case
Details
☠☠☠ Steampunk Bee iPhone Case ☠☠☠
☠ Your iPhone covered in this ultra badass Steampunk Bee iPhone 6 & 6s and iPhone 7 case is guaranteed to get you hell a lot of attention. 
☠ A lot of intricate details are packed into this jaw-dropping iPhone case, made of durable and lightweight metal alloy, this case offers your iPhone kick-ass protection. 
☠ Made to order production lead time is around 4 days.